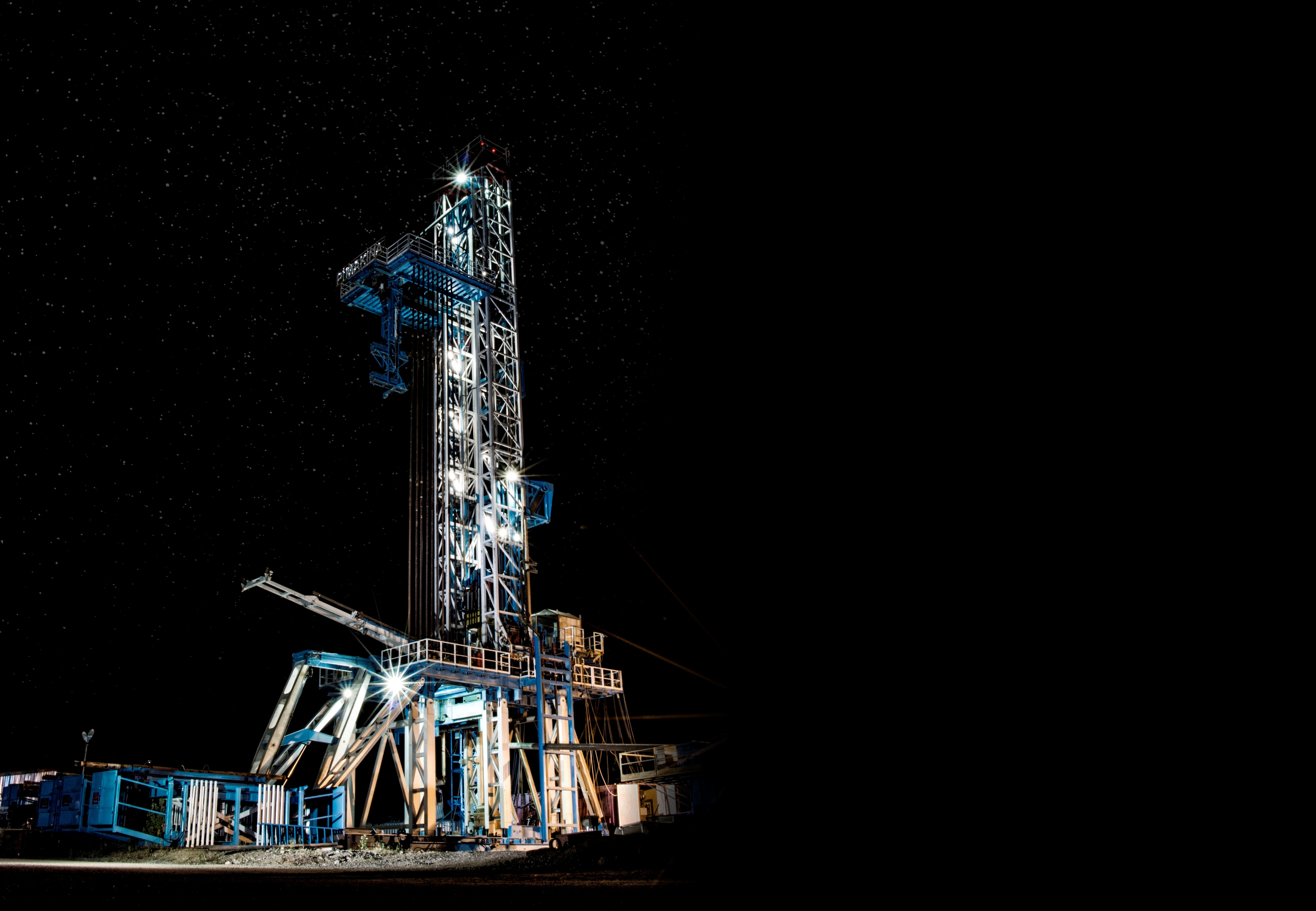 Known Systems
With Pi Makina

assurance
---

---
By use of its experience of half-century in business and production of construction machines, Pi Makina produced the first and the foremost full-automatic Oil/ Natural Gas rig in Turkey blazing a trail to reduce foreign dependency for Oil/Natural Gas and Geothermal oil rigs. Designed for deep targets and with a bearing capacity of 500 tons, this rig was followed by another rig with a bearing capacity of 250 tons to continue engineering and designing works for a local rig aiming at shallower targets. Capable of testing its oil rigs all around Turkey to prove its production of properly functioning facilities, Pi Makina in its designs for oil rigs, conceives using specific equipment that enables minimizing costs and finishing the works in the shortest possible time.
---
TECHNOLOGY
---
Capable of keeping pace with the dynamics of the time, Pi MAKiNA implements necessary works for manufacturing modern machines as well as developing and improving machineries. Pi MAKiNA constantly improves its technology with its R&D team of about 50 people. Pi MAKINA transfers its experience of a half-century to all its products thanks to: • Innovatively and systematically working R&D unit; • Production preparation unit, ElectricUnit, CNC Processing, Machining, Heat Treatment, Dyeing and Sandblasting Units; and • Quality control department that controls the process at each stage of production withutmost accuracy (input control of materials, non-destructive test, laboratory tests, static and dynamic tests).
---
ENGINEERING
---
Offering reliable solutions at any aspect as per customers' demands owing to its knowledge and experiences over the years, Pi MAKiNA devises and develops new projects almost every day with its experienced engineer staff. All necessary data is systematically collected at state-of-the-art technology and then analyzed and processed after measuring the results. Pi MAKiNA engineering unit works in accordance with national and international standards and readies the products for use on many subjects such as: • Designing works; • Collecting data; • Static and dynamic analyses; • Stress analyses; • Running safety tests; and • Specifying working conditions for products
---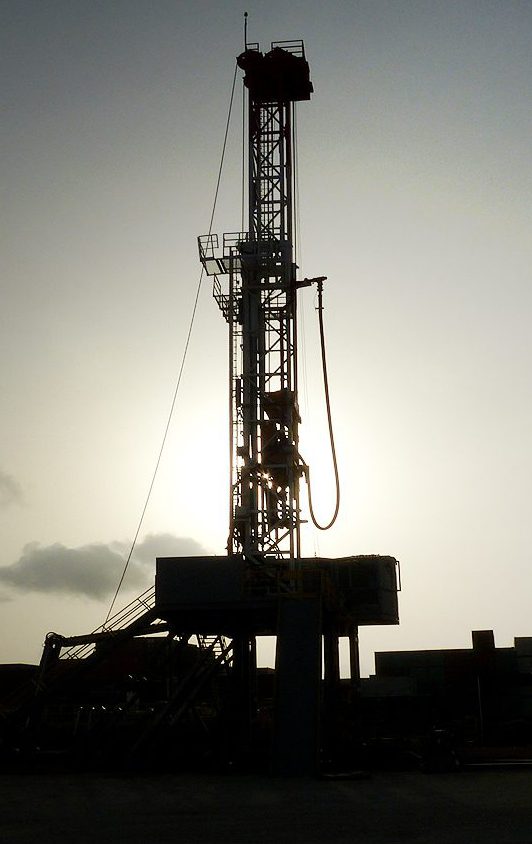 ---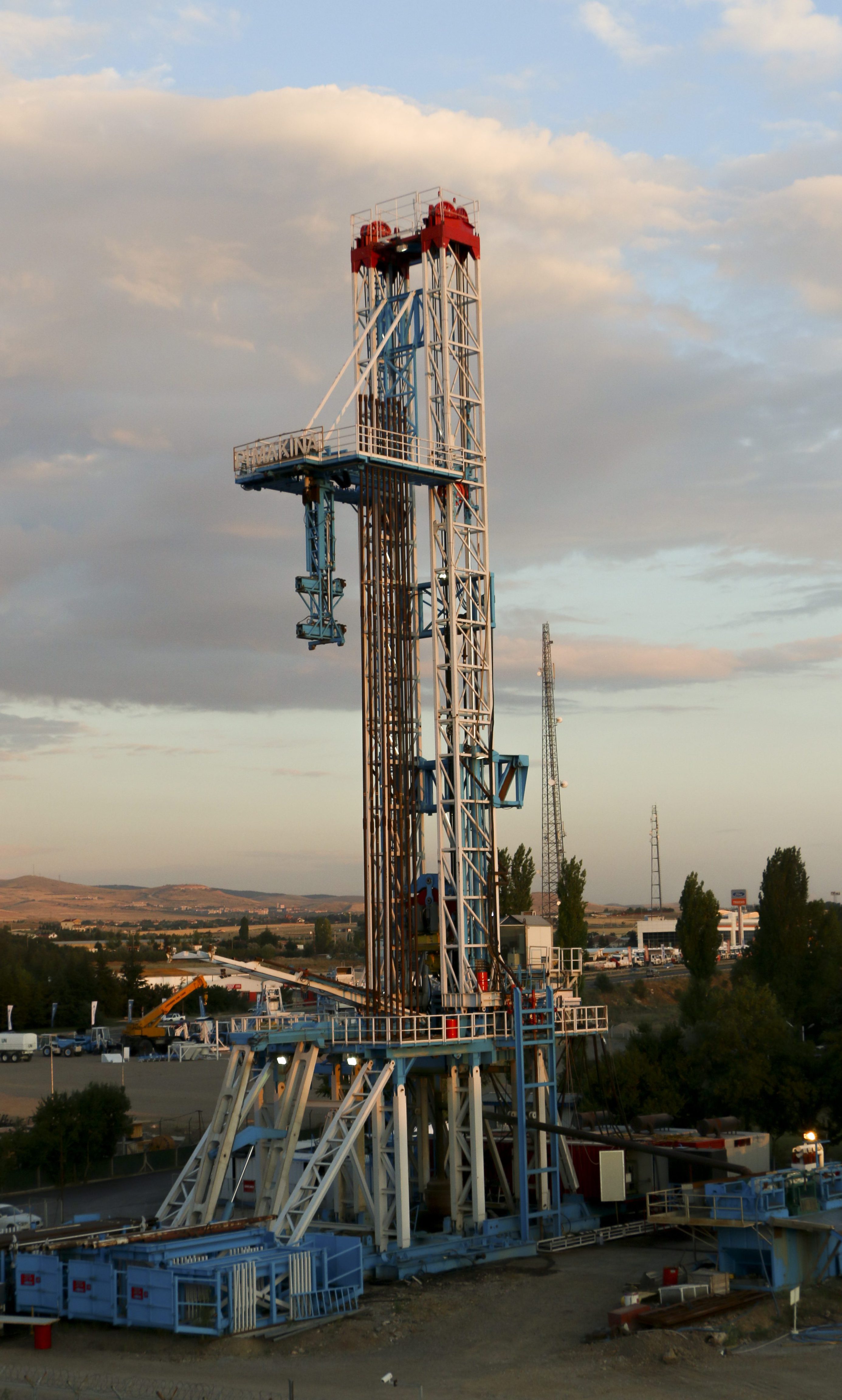 ---
---
SERVICE
---
Pi MAKiNA, with its specialized technical staff, offers rapid and long-lasting solutions for maintenance and repair works of all products in its product range and helps extending service life of your machines by maintaining and repairing your machines with original parts and experienced service staff. Working 24 hours and 7 days to fulfill customer demands, Pi MAKiNA delivers all services under warranty after running all necessary checks with its Service Department to make sure customers suffer no loss of time and business.
---
TRAINING
---
Conscious of the fact that being an innovative and problem-solving company requires certain training, from its very day of establishment Pi MAKiNA offers necessary information and training both to its personel and customerson many subjects including but not limited to: • Working systems of products; • Standard maintenance; and • Trouble shooting